SANDY ECKHARDT
PRESIDENT
Sandy Eckhardt is the President at CREA Management where she is responsible for property operations throughout Texas and Colorado. Sandy has extensive experience in development and lease ups including Streetlights Residential development of The Kenzie. This community achieved some of the highest rents in the Domain for that time. Sandy is the President of the Austin Apartment Association and currently serves as the Chair of the Legislative Committee for the Texas Apartment Association.
RYAN O'CONNOR
CONTROLLER
Ryan O'Connor is the Controller of CREA Management where he is responsible for the review, analysis and reporting of property and management company financials. Prior to joining CREA Management, Ryan's professional opportunities include leading the financial reporting and analysis at Christopher Investment Company, driving various areas of the accounting & finance functions at Potbelly Sandwich Shops, and auditing financial statements of public companies with PricewaterhouseCoopers, LLC. Ryan graduated with a B.S. in Accounting from Ithaca College and is a Certified Public Accountant (CPA) in the states of Illinois and Texas.
TODD WORLEY
REGIONAL DIRECTOR OF CAPITAL PROJECTS
Todd Worley is the Regional Director of capital projects for CREA Management in the Texas and Colorado regions. He is responsible for the oversight of property renovations and onsite maintenance teams, and also serves as the liaison between the management team and the construction process. Prior to joining CREA, Todd worked at Lincoln Property Company for thirteen years where he specialized in capital improvements, new construction, budgeting and lease-ups. Additionally, he spent three years with LST Investments building single family custom homes and overseeing renovations.
AMANDA ECKHARDT
SYSTEM SUPPORT LIAISON
Amanda Eckhardt is the System Support Liaison for CREA Management and is responsible for all management software platforms and Information Technology. In addition she works closely with on-site teams in auditing and training and provides support to the executive team with accounting and preparation of financial reporting. Prior to joining CREA Management, Amanda worked in property operations for over eight years with Milestone Management.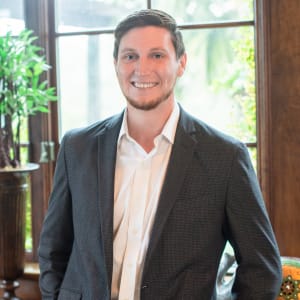 COLTON WESTCOTT
PROPERTY ACCOUNTANT
Colton Westcott is the Property Accountant for CREA Management and is responsible for financial reporting at the community level. Prior to joining CREA, Colton worked for Capstone where he managed a portfolio of 25 communities throughout Texas on both a cash and accrual basis. Colton is a graduate of Texas State University with a Bachelor of Accounting and Business Management.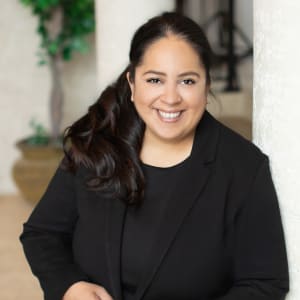 NICOLE GONZALES
ACCOUNTS RECEIVABLE COORDINATOR
Nicole Gonzales is the Accounts Receivable Coordinator for CREA Management and is responsible for all aspects relating to receivables for the company including rent, resident accounts, collections, and maximizing the income of assets. Prior to joining CREA Management, Nicole worked in property operations for 12 years for Gables and Berkshire Communities. She attended the University of Texas in El Paso and studied Criminal Justice.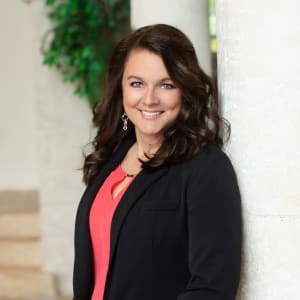 TAMMY HARTMAN
REGIONAL MANAGER
Tammy Hartman is a Regional Manager for CREA Management where she oversees all operations across her portfolio in Colorado and California. Prior to joining CREA Management, Tammy held positions at Berkshire Communities for over 10 years and spent 20 years in Mortgage Lending operations. She is currently a member of the National Apartment Association.
TRACY DOVE
REGIONAL MAINTENANCE DIRECTOR
Tracy Dove is a Regional Maintenance Director for CREA Management, where he is responsible for maintenance team support across his portfolio in Texas. Before joining CREA, Tracy held positions in multi-family maintenance for 28 years, most recently with Northland Investments.